Many people wonder what they should look for in a house when searching for luxury homes. What constitutes a luxury property varies depending on whom you ask. Based on price, most experts agree luxury homes start at around $1 million or else comprise the top 10% of a local market. Local agent Stephanie Dandridge has
over 400 such homes available
as of March 2023.

More importantly, luxury homes are custom entities with high-end features suiting specific buyers. In South Florida, luxury homebuyers expect certain standards of luxury. For example, many buyers pursue waterfront properties, homes in gated communities, or houses within walking distance of town centers. Classic luxury properties have coherent architectural styles, world-class amenities, and plenty of space.

As a homebuyer in South Florida, you should approach your search with a firm grasp of your "non-negotiables." Doing so enables Stephanie to zero in on properties that meet all your essential criteria. With that in mind, here are some qualities you may deem non-negotiable in your search for your dream home.
Location

If you're looking for a new property to call home, a good first step is to narrow your search to a specific location. The neighborhood surrounding your future house is the most significant variable you cannot change. As you plot your big move, consider factors such as:


Type of neighborhood
Waterfront location
Boating access
Proximity to urban areas
Walkability
Quality local schools
Near golf courses
Also, if you plan to commute to and from an office, consider your potential commute time. An easy way to check your commute is to search your route on Google Maps for the specific time of day. If commuting is a major factor, Stephanie can tailor your search to houses nearer major highways or in the city.

Finally, if you may eventually sell your house, that task will be much easier if it's in a prized location. Stephanie can keep you apprised of different neighorhoods' long-term outlooks based on factors like school districts, new developments, and quality infrastructure.
Amenities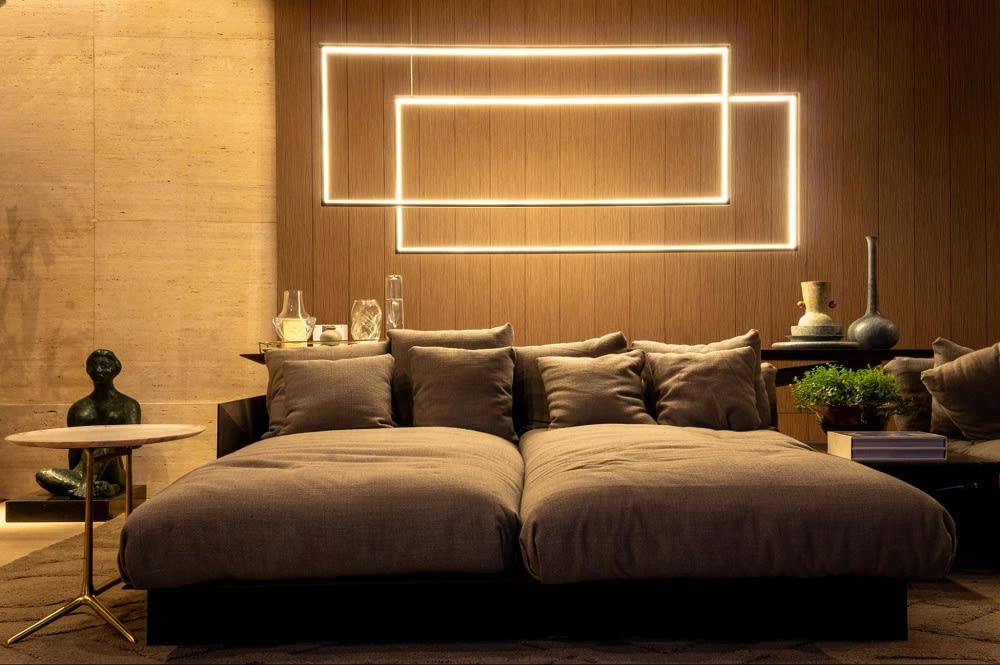 Photo courtesy of Pexels

Of the thousands of possible luxury amenities, which are your must-haves? There is no one place to view all your options. As of 2023, neither Google nor Zillow can weigh a dozen of your priorities and identify homes that feel right. The closest you can get to perfect knowledge is working with a local expert in luxury homes. An agent like Stephanie can process your criteria more efficiently than a search engine. For example, what follows are some of the most common luxury amenities Stephanie sees in Florida.
Deluxe bedrooms and bathrooms

The number of bedrooms and bathrooms is as vital as square footage to sustaining your lifestyle. Many buyers prefer main suites with spa-like bathrooms and walk-in closets. You may also select features like a high ceiling, custom wardrobe, or floor-to-ceiling mirror. Meanwhile, a guest bedroom with an attached private bathroom can put your acquaintances at ease when they visit.
Custom kitchen

If you spend considerable time cooking, ask Stephanie to prioritize a custom kitchen. These spaces might feature modern appliances, world-class cutlery, and counter space. More niche features include warming drawers, hidden charging outlets, custom faucets, or a wine cellar. You can find a house with all these features or one with an easily customizable kitchen.
Versatile extra space

Most luxury sellers will depersonalize their homes, making it easier for you to visualize your future life taking place there. One of the most underrated luxury amenities is storage space. Whether you want a walk-in closet or a three-car garage, a house with enough storage space saves you stress when moving in. In South Florida, your lifestyle might dictate space to store recreational equipment (like a private dock for boats). Look for extra bedrooms you could convert to home office space inside the house.
Private outdoor space

If you have a family or plan to entertain guests, they will likely want to socialize outdoors. Features like covered patios, cabanas, and grills are South Florida essentials. Better yet, ask Stephanie to find you a waterfront home that catches the ocean breeze. For cool nights, a hot tub or fire pit can make your place the center of the action. Comfortable patio furniture and easy access to the kitchen will make your guests feel right at home.

Most luxury properties in South Florida feature swimming pools. There are many fun ways to accessorize a pool: mini waterfalls, marble finishes, and perimeter jets. You can surround your perfect lawn with native plants, seasonal vegetables, and herbs. With Stephanie, create a wish list of features you'd like your ideal home to have, and she will recommend properties to tour virtually or in person. Don't be reluctant to set high expectations.
Design and architecture

Always consider the priceless value of coherent interior and exterior design. Every home has a story to tell. All too often, luxury homeowners lump together new features without regard for consistency. With Stephanie, look for luxury houses with high levels of craftsmanship and positives like bay windows, modern finishes, and abundant natural light. You might even have an aesthetic in mind, whether a preferred design or time period.
Financials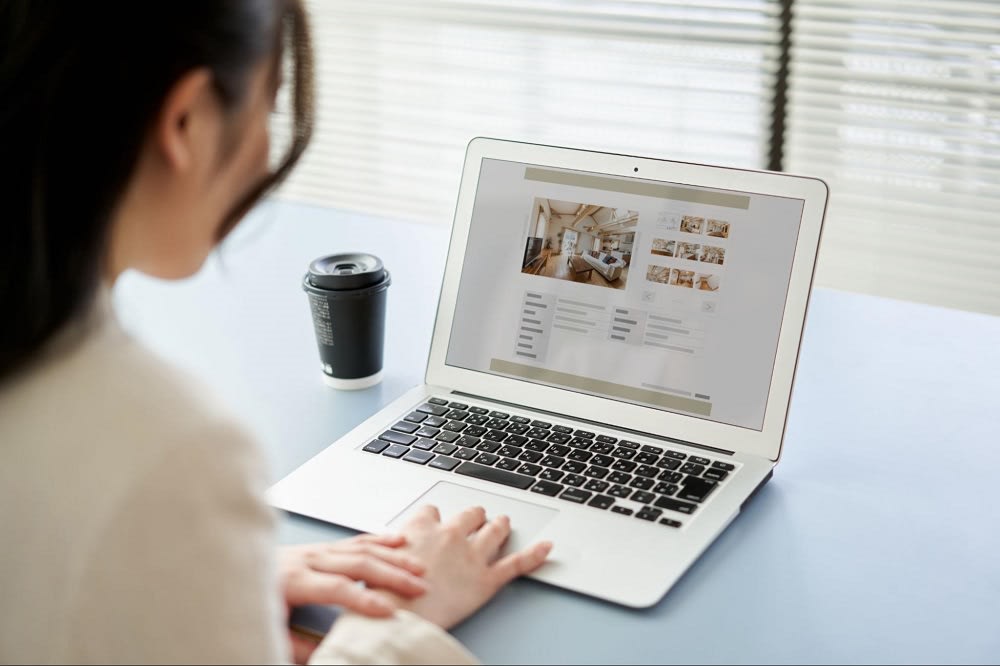 Photo courtesy of Shutterstock

In any real estate transaction, you want to be sure you're getting the most bang for your buck. Consult a licensed real estate agent to help you locate high-end homes that fulfill your financial non-negotiables.
Price range

In any home search, it's fundamental to determine how much house you can afford. And when you build your budget around the price of a house — your main expense — it's easier to accurately estimate all the other home purchase costs (like home inspections, closing costs, and renovations). With your agent, decide whether you will buy with cash or via a mortgage.
Home condition

Finding a turnkey property ready to enjoy as soon as you close is the final item on our list of must-haves. It's unlikely that you would be interested in purchasing a fixer-upper or a home needing significant modifications unless you were a professional handyman or builder. Therefore, it is in your best interest to look for real estate that doesn't require extensive renovations before you can call the property "home."
Resale potential

It might seem counterintuitive to consider a property's resale value before you move in. But that's today's reality in the South Florida luxury real estate market. Resale value is an estimate based on many factors, including those covered in this blog. For instance, a property with good resale potential probably benefits from its location. If you have an investor's mindset, you might count resale value as one of your non-negotiables.
Work with Stephanie Dandridge
Are you in the market for a new home in South Florida? If so, recruit Stephanie Dandridge. She knows the ins and outs of the local real estate market and can acquaint you with houses that fit your preferences. Backed by the ONE Sotheby's network, Stephanie is ready to take your home search up a notch.
Contact Stephanie
today.

*Header photo courtesy of Stephanie Dandridge