Beachlife is a sought-after lifestyle that is often associated with health and happiness. From the stunning ocean views, walkable towns, and tranquility, there is much to love about beach life. Whether you want to be a full-time resident or a weekend visitor at your vacation home, there are many benefits to owning beachside property.
Get pre-approved for a mortgage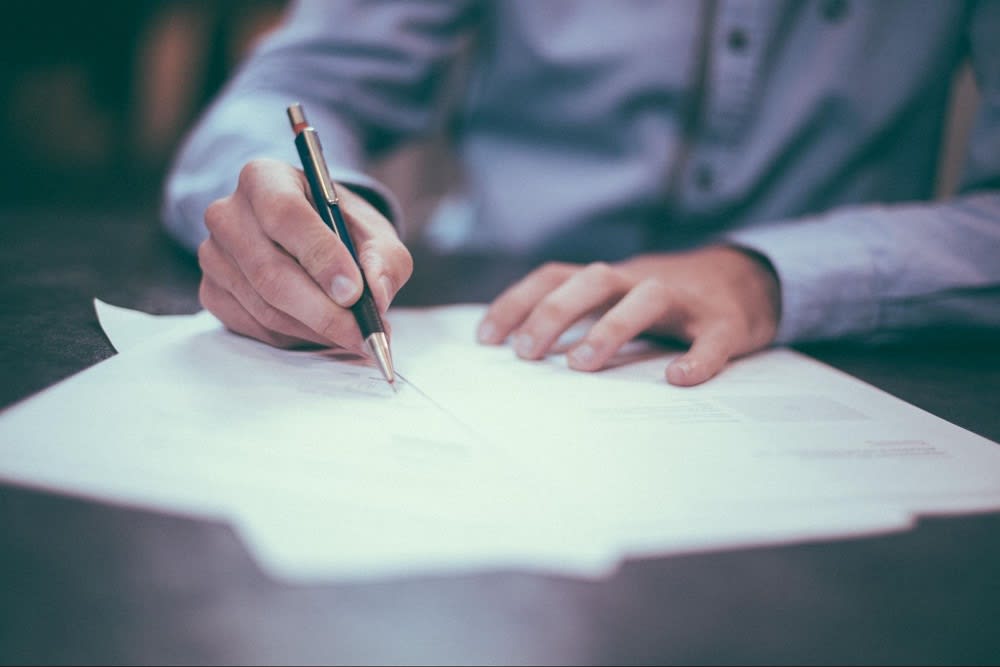 Pre-approval
means you will not have to waste time and energy worrying about things that could potentially derail your buying process. If you have been pre-approved, you are more likely to get the home you make an offer on and avoid unnecessary stress or rejections. Pre-approval means that your lender has looked at your finances and determined the amount you can borrow for a home mortgage. This is the first step in the home buying process because it allows you to set a budget. Without pre-approval, you are blindly looking at homes without knowing what you can afford. Once you are pre-approved, you can set an appropriate budget. Be sure to include things like:
Maintenance costs
Downpayment
Closing costs
Property taxes
HOA fees
Utilities
Home insurance
Mortgage payments
Figure out what you want

Once you know your budget and borrowing limit, you can move on to the next set of decisions. In order to find a home that fits your needs and lifestyle, you need to know what you expect from a home.
Purpose

If you wish to have a vacation home, beachside homes can be used as investment properties and rented out to short-term renters. This can be a feasible option for those unable to commit full-time and who want to enjoy additional income. Think through what amenities would be appropriate for a rental and vacation home, and be prepared to manage the maintenance or work with a management company. If you are only interested in a residential property, you can be freer with your needs and expectations and find something perfectly suited to you.
Type of home

Types of beachside properties vary drastically, from private coves with beautiful vistas to expansive stretches of sand or high-rise condos. There are many beautiful maintenance-free properties that are perfect for owners looking for low-key homes or who want to use them for rental income. As you think through the type of home you want, consider:


Number of bedrooms and bathrooms
Square footage
Proximity to the beach or private beach access
Amenities
Research different beaches and amenities

If you are thinking of buying a beachside property, be sure to consider the location. Just as with any other purchase, it is essential to do your research before making a final decision. Consider the views, the amenities, and the community before making your final decision. Not all beaches are the same. If you are looking for a quiet area, you may want to consider a less-popular beach that does not attract tourists. Do not forget to consider natural disasters like floods and hurricanes, water clarity, and overall beach cleanliness when looking into beaches and properties.
Set realistic expectations

Realistic expectations are a vital part of the home-buying process, especially when purchasing a beachside property. Before jumping into the journey, discuss your expectations with a real estate agent so they can let you know of any potential challenges or obstacles that may slow the process down. When looking for beachside property, you can get swept up in the views and luxury of the property and forget about your goals and criteria. Be sure to carefully evaluate each property and beach with a checklist. Always go back to your goals to stay motivated and on track.
Work with an expert beachfront real estate

Some people feel that working with a real estate agent is unnecessary and that they can purchase a beachside property just as easily as anyone else. This is not always the case. By working with an expert agent, you can take advantage of their knowledge and experience, saving you time, money, and stress. If you are unfamiliar with the area you are looking to purchase, or if you are not sure what you want, working with an agent can help clarify your goals and expectations.

Beachside homes are a niche market requiring a unique buying and selling approach. Not only should you find an experienced real estate agent, but you also need one who specializes in luxury beachside homes. You can trust your agent to help find homes that meet your criteria, make offers, negotiate, and keep you informed throughout the process.
Get the home inspection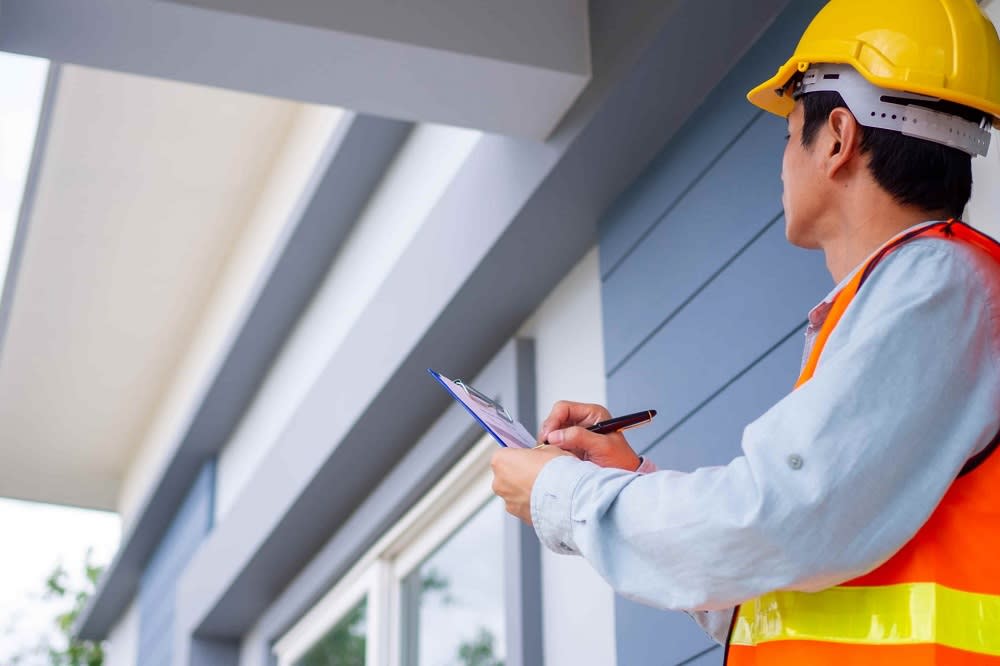 Inspecting your potential beachside property can help you avoid costly problems down the road. A
home inspection
can help identify possible repairs that need to be made, lead to an understanding of your home's systems, and allow you to make an informed decision about whether the property is right for you. Hiring a professional inspector can save you time and money and is one of the most important steps to purchasing a beachside property. A home inspection can also aid negotiations when securing your home for a fair price. If there are significant problems with the home, you can negotiate a new price or walk away from the deal. Your expert agent can help you navigate the process if concerns are revealed from the inspection.
Make an offer and close

If all goes well with the home inspection and you move forward with a property, you can close and enjoy your new home. If you choose to void the contract, you can continue your search with a better understanding of the process and more determination to find your dream home.
While there are ups and downs, going through the buying process with an expert real estate agent can make it a smooth process with minimal hiccups and delays.
Stephanie Dandridge
is a luxury real estate agent in Melbourne, Florida that has experience buying homes on popular
beaches
like Melbourne Beach, Cocoa Beach, and Vero Beach. Find your perfect beachside home
with the help of Stephanie and her expert team
.

*Header photo courtesy of Stephanie Dandridge